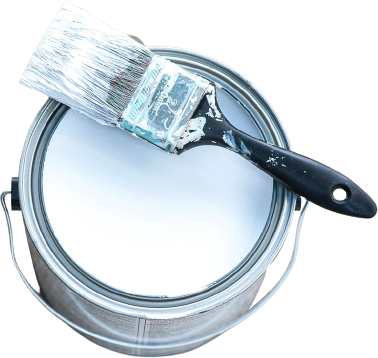 Experienced House Painters You Can Count On
Transform your home's look with the help of CPC Painting Contractors, LLC. Located in Vienna, Virginia, our Latino-owned company has been providing comprehensive house painting services to various clients since 1999. With more than 30 years of combined experience, our team of painters can be trusted to complete every job with utmost excellence and attention to detail.
Offering Complete Solutions
You shouldn't have to be a project manager who turns to various contractors just to get the painting and repair work you want done. With this in mind, we are here to expertly handle every project for you from start to finish. From power washing as well as carpentry and drywall damage repairs to paint application on home interiors and exteriors, every step of the process will be meticulously accomplished by our crew.
Customizing Every Service
We believe every client is different, and their individual needs are just as unique as they are. To make your interaction with our company a pleasant and personal experience, we will always consider your special requirements and give you a variety of options, such as our interior painting fall and winter specials. As you may work during the day, we can also set evening and weekend appointments at your convenience.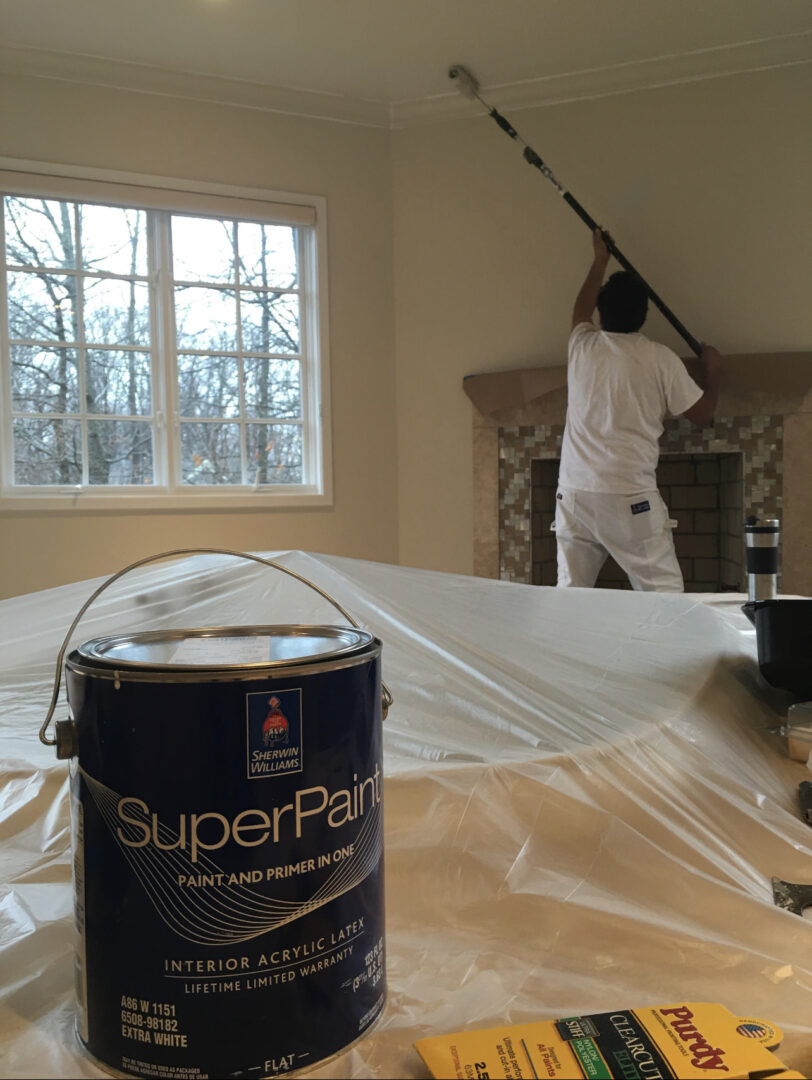 Connect With CPC Painting Contractors, LLC Today
Rely on our team to fulfill all your painting requirements. Feel free to call us at (703) 242-7731 or fill out our contact form for a free quote. We offer residential and commercial painting services in counties within Northern Virginia.