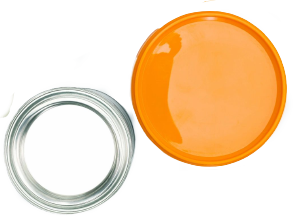 If you are looking to hire professional painters to paint the exterior of your house, you need to look no further. We are a painting company serving Northern VA since 1999. Our team of experienced house painters will always seek to exceed your expectations and add value to your house.
Northern VA PREMIER EXTERIOR PAINTING CONTRACTORS
Professional exterior painting gives your home a beautiful curb appeal and protects your home from moisture that can cause wood to rot. Painting your home's exterior should be done every seven to ten years. Determining when to paint your home will depend on weather conditions, paint product selection and the siding substrate of your home. Our exterior painting process is strategically designed to produce long-lasting results for your home.
Proper preparation is what makes our paint last longer. All the joints and cracks of your home must be caulked or sealed with a waterproof filler and sealant. If the trim corner joints are not caulked properly, the wood will slowly begin to rot. Priming any exposed wood before painting allows the paint to adhere to the surface and therefore will prevent the paint from peeling.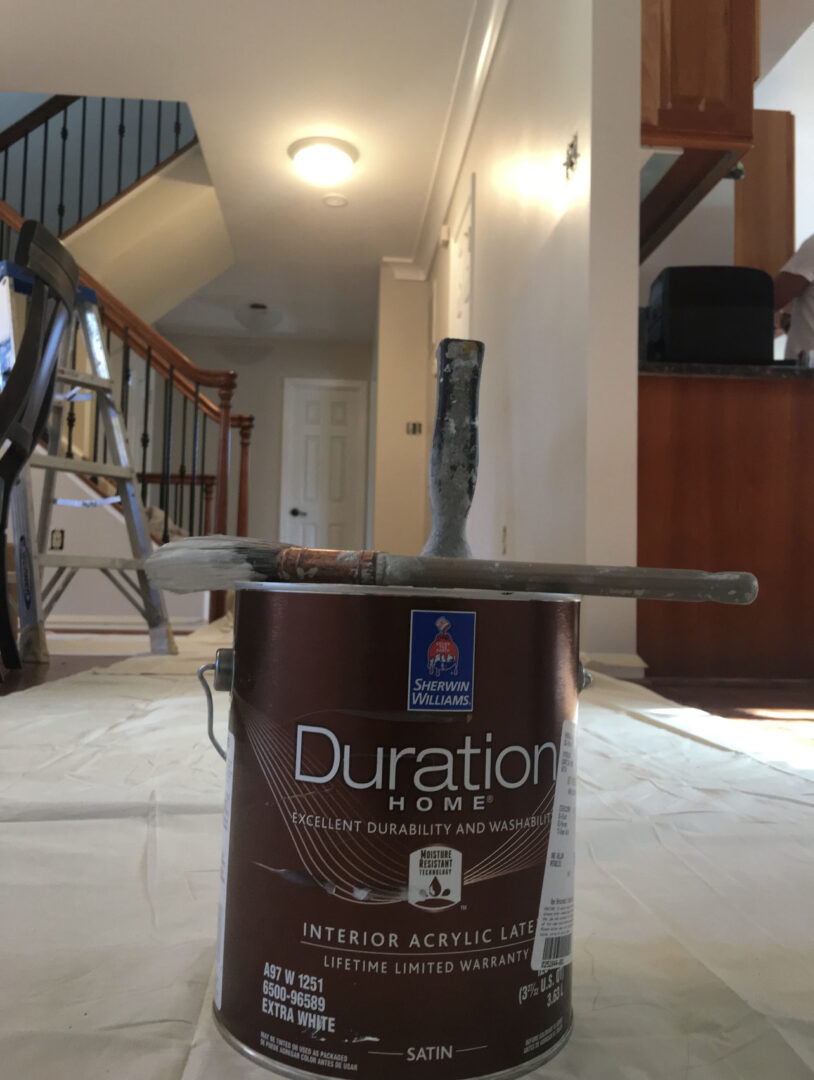 SELECTING THE RIGHT PRODUCT
When selecting exterior paint products for your home, it's important to make sure that the paint has certain paint product additives. For instance, mildewcide is an additive that will cause the paint to resist mold and mildew. These fungi can cause the pigments in the paint to fail. Another important additive is stain blocking resistance which will block stains and make it easier to clean off dirt.