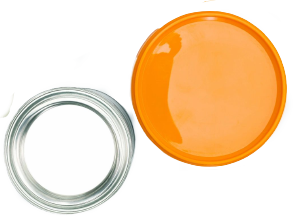 Our painters are trained professionals at removing any damaged drywall in the interior of your home. We patch, sand, and prime, as well as conduct texture matching to prepare a seamless surface for interior painting.
WHAT CAUSES DRYWALL WATER DAMAGE?
Drywall water damage is usually the result of a broken or leaking water pipes behind the wall. In order to resolve the issue, we will identify where the leak is coming from and repair as needed.
WHY SHOULD I REPAIR DRYWALL DAMAGE BEFORE PAINTING?
Drywall repair is essential for your safety and to get professional interior painting results. If you apply paint over a damaged drywall, the wall may continue to rot and develop mold and the paint will not have a smooth surface to lay on.