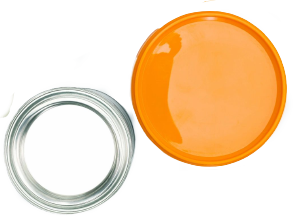 Interior Painting Services, Fall and Winter Specials
Choosing the right painting contractor in Northern Virginia who will protect and beautify your home for years to come is a big decision. At CPC Painting Contractors, LLC in Vienna, Virginia, we always do our best in every project, so we can become your first choice when it comes to house painting.
Count on our expert team to handle every job required in completing your painting project. These include the following:
In all interior painting projects, we will place a floor covering protection on carpet or hardwood floors before we perform any manual surface preparation. All furniture will be covered with new plastic sheeting as well. Apart from this, ceiling, walls, and trims, among others, will also be sanded to remove all imperfections.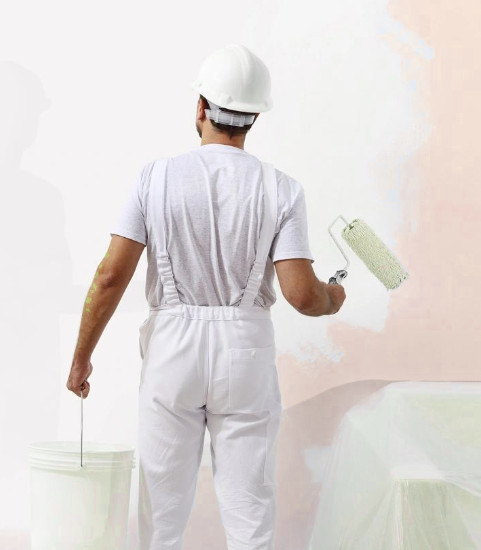 Talk to Our Painters Today
Let our team skillfully solve all your house painting needs. If you are interested to work with us, feel free to drop us a line, and we will gladly provide you with a no-cost quote. We serve clients in Northern Virginia.