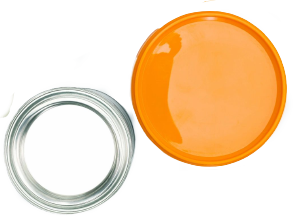 If you are looking to hire professional painters to paint your home interior, you need to look no further. We are a painting company serving Northern VA since 1999. Our team of experienced house painters will always seek to exceed your expectations.
PROFESSIONAL INTERIOR PAINTING
Interior painting transforms the overall look of your home into a fresh, beautiful and modern space. Painting the interior of your home regularly with the proper products will minimize the difficult maintenance of keeping your walls clean. Our interior painting process is strategically designed to produce long-lasting results for your home.
When prepping a home for interior painting, it's critical to include good caulking and spackle. Caulk is a sealant that fills miniature holes where air may escape and spackle is used to repair the wall. A majority of your walls will have tension or settle cracks. Repairing cracks ensure the professional appearance and quality of your walls.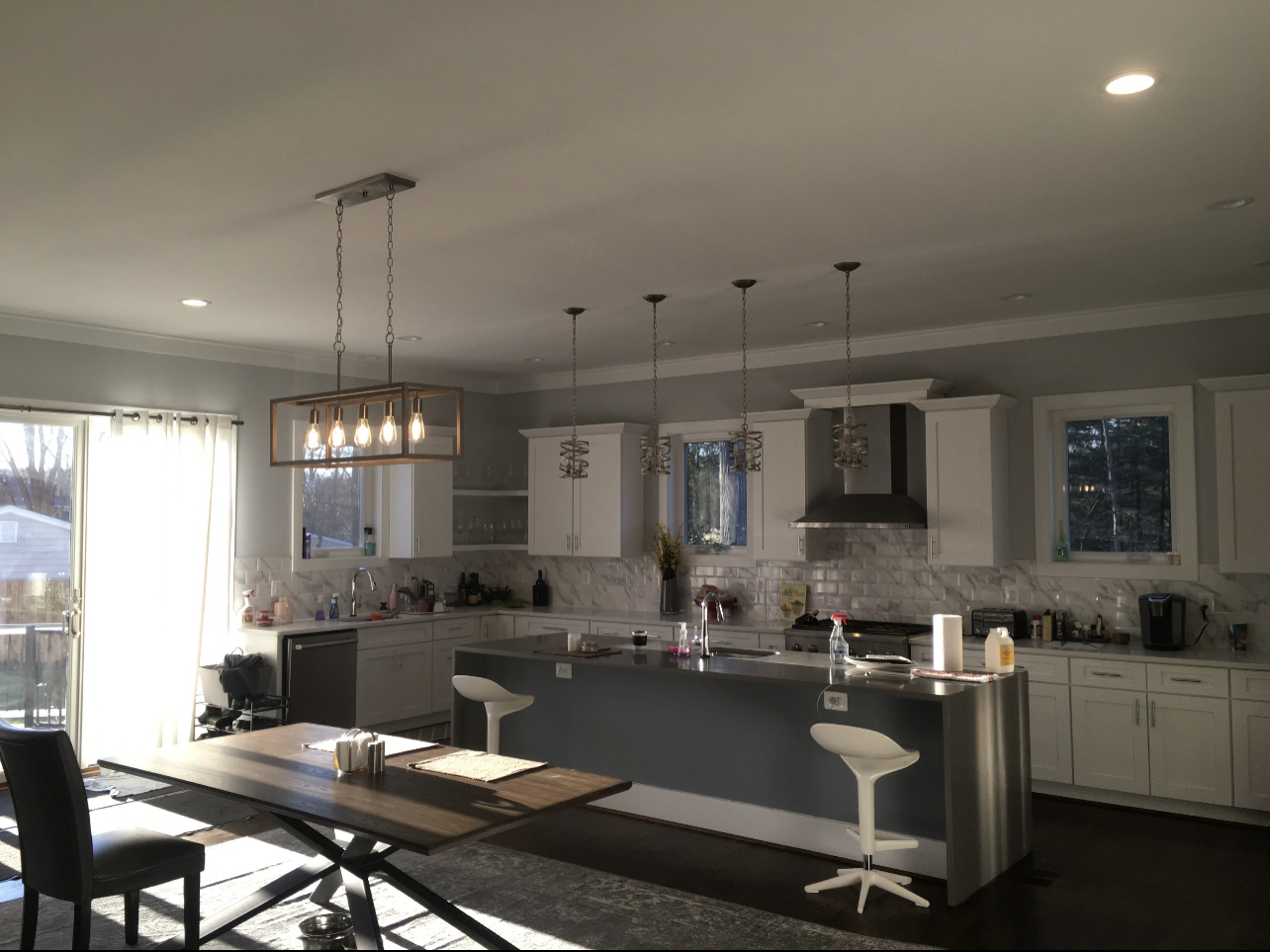 SELECTING THE RIGHT PRODUCT
When selecting interior paint products for your home, it's important to make sure that the paint has certain additives. Bathroom walls are exposed to sitting moisture from showers that can cause mold and mildew. The additive kill germs and destroys mold and mildew and even covid-19. Choosing the correct painting product eliminates anything that will affect the paint job. Our professional house painters use the top premium paints to guarantee our customers high-quality results.